Watch
youngneversleep: P A N D R O G E N Y : 0 2 Direction: Branden M. Collins Co-Direction: Brian Smith Sound Design: NEVR www.theyoungneversleep.com
2 tags
1 tag
Now Accepting Submissions. →
youngneversleep: In an attempt to gain a little more diversity & inclusion to our feed, The Young Never Sleep blog is now accepting submissions. It's pretty simple: send us things you've made or things you like, tag accordingly & if we like it, we'll post it. Be sure to credit the creators of works whenever possible. Looking forward to hearing from you.
1 tag
1 tag
1 tag
1 tag
1 tag
2 tags
1 tag
1 tag
Watch
youngneversleep: Help kickstart Eidé Magazine! With your support, Eidé will be able to further develop their bi-monthly iPad app, as well as create their first, "best-of" print edition.  EIDÉ, EIDOS AND SOLVING PROBLEMS Eidé is the plural form of the word "eidos," literally meaning "something that is seen." Plato used this word in his writings to mean "the essence the culture." And that's...
1 tag
1 tag
Watch
Curious cookin' in the creative kitchen. From Never Sleep.
1 tag
3 tags
1 tag
Watch
A short video featuring "The Stuff Dreams Are Made Of", an illustrated children's storybook. The book includes page after page of drawings, sayings, poems & short stories that are "kid friendly" but not "made for kids". Hope you enjoy it :) http://cargocollective.com/neversleep
Watch
The Big Up! Featured
The Loveliest Day
3 tags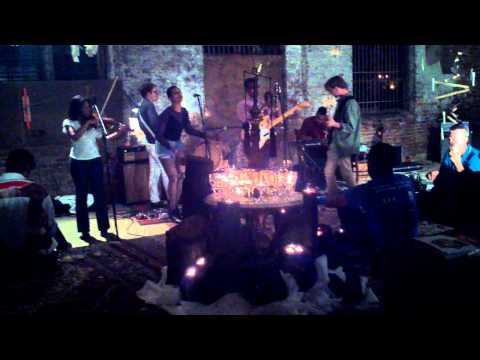 Watch
Shake The Dust
S. PARK - Gun Law